wikiHow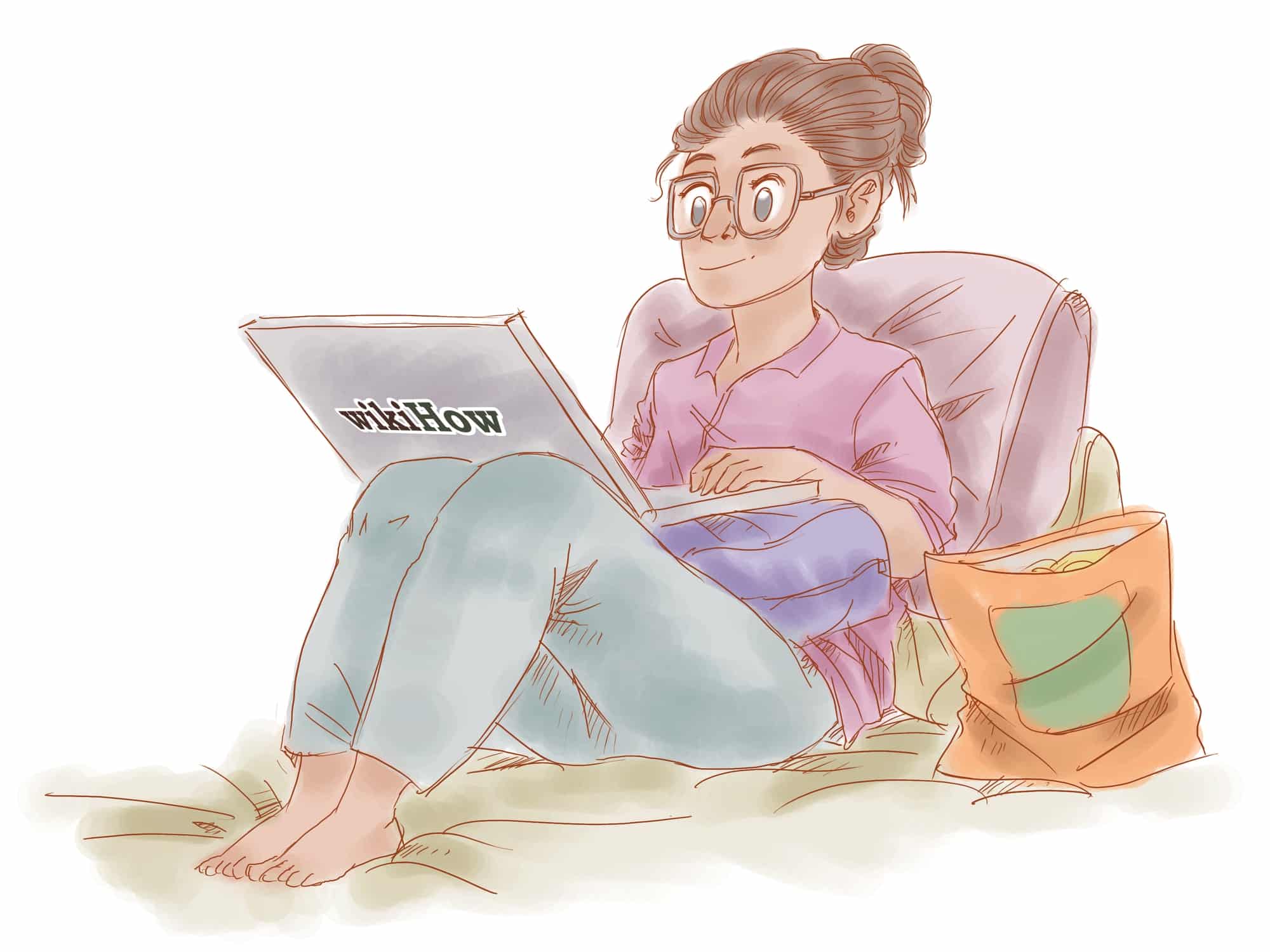 The wikiHow mission is simple on paper, yet ambitious in practice:
"Create the world's most helpful instructions to empower everyone to learn how to do anything."
wikiHow offers easy step-by-step instructions on a vast array of topics ranging from relationships, health, crafts, pets, home, garden, automotive, education, fitness, and more. The written content is aided by an accompanying visual on each step. Media types range from illustration, animation, photography, videography, screenshots and screencasts.
Taking a look at the mission, wikiHow realized it was almost impossible to reach it without visual aids to accompany the written content. Other than some scattered Flickr images and community submitted photos, the site overall was void of visual assets.
In early 2012, the initiative to produce custom visual content was born. My role when I joined was to continue creating curated, step-by-step assets for select articles. While managing the day-to-day, I worked closely with the team of artists to develop consistent visual styles and grow production at scale.
As we continued adding images to articles the content became more digestible. There was also a significant increase in user engagement.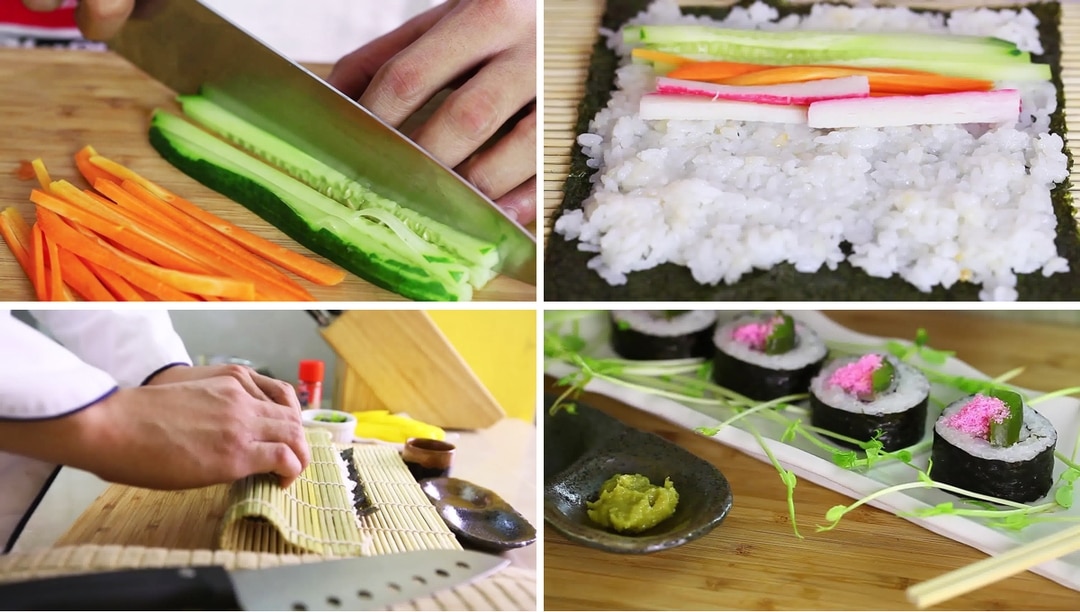 It became clear that users wanted to see the full process while learning a new task. Take "How to Make Sushi" for example. Rather than using a stock image, we chose to shoot custom photos of each step of the process.
Data continued to show that users stayed on articles longer and even clicked through to other articles. In total, site engagement increased and traffic to the site grew.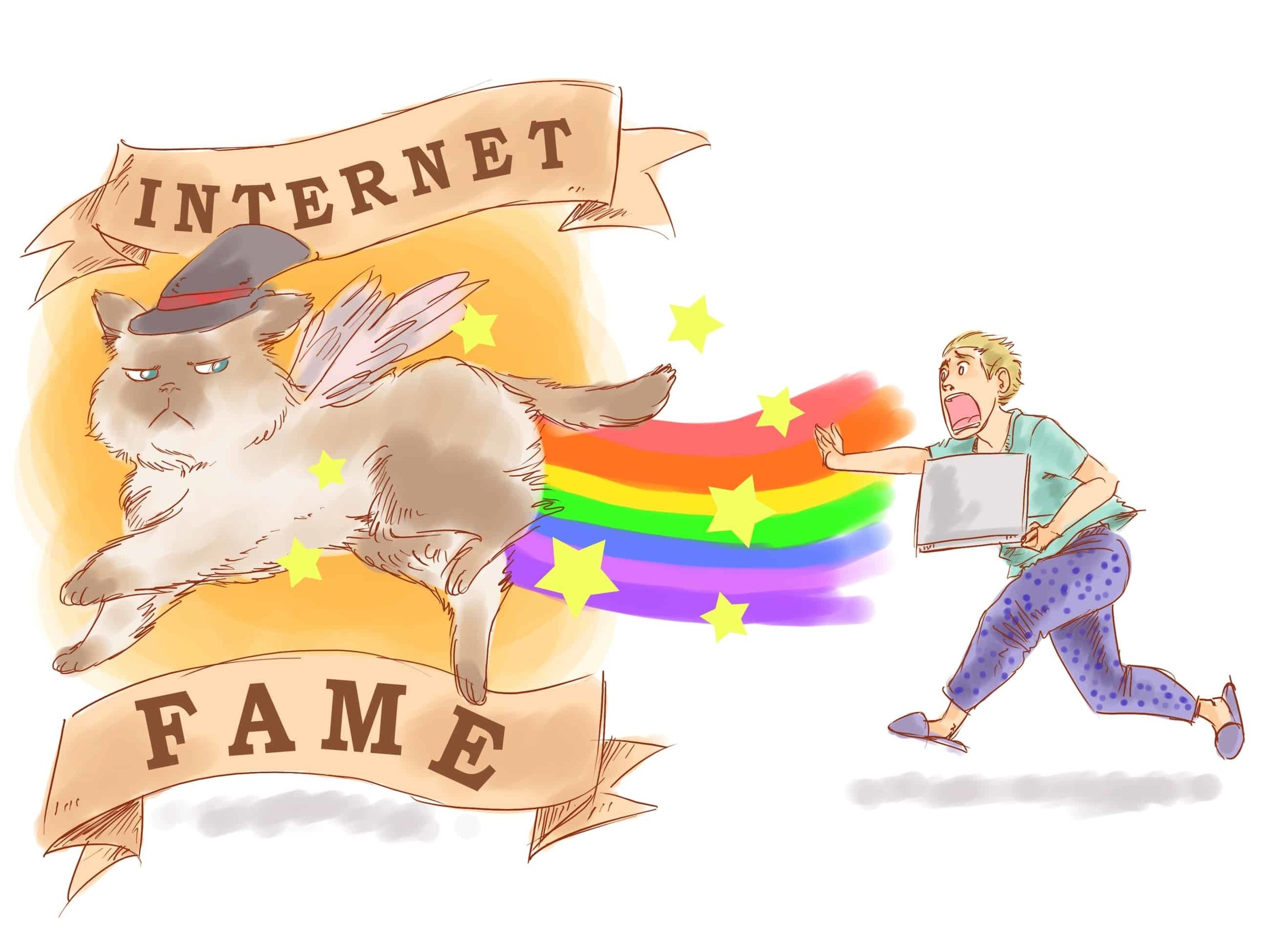 Some of the largest growth for wikiHow's visuals was through the use of illustration across the site. There were increasing cases where illustration explained complex steps more effectively than photography. Illustration enabled the creation of visuals for sensitive, emotion-heavy topics where photography on these articles fell flat. Abstract ideas and complex concepts could now come to life and be more relatable.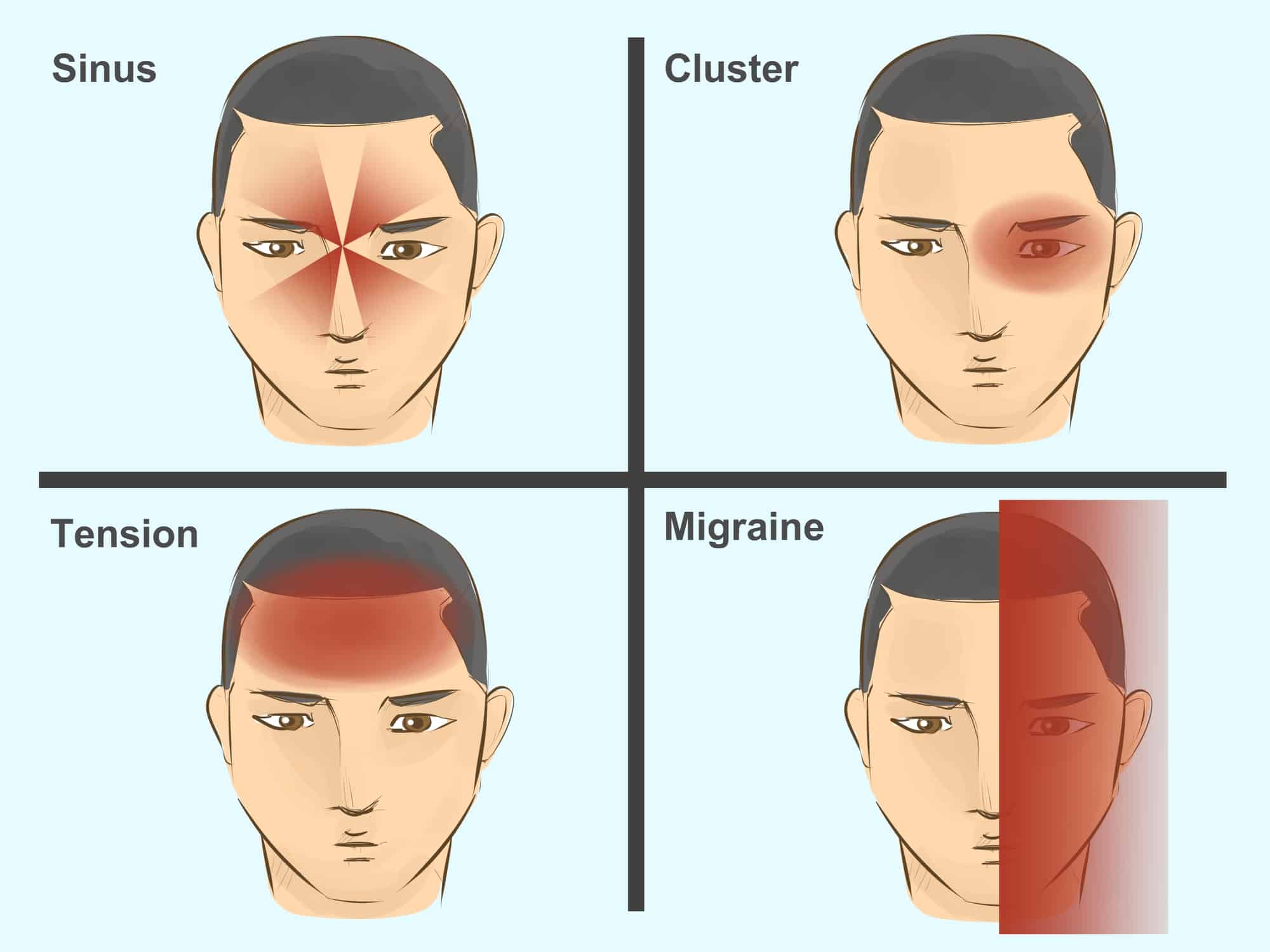 Realizing there were still missed opportunities of instructiveness, the team iterated on a wide variety of new styles. We experimented with adding annotations, simplifying line styles and color palettes.
In October of 2013, wikiHow launched a full site redesign. The redesign featured five primary changes: improved navigation, a clean layout, a bold color scheme, a static header and most importantly - a spotlight on visual content.
A large scrolling image header, increased image sizes on article pages, and newly structured content helped to make wikiHow known as a visual brand.
Trying to stay ahead of competitors, we experimented with innovative media types - including custom animation and videography. Adding a layer of motion to curated visuals was more engaging than just a static image.
Motion visuals verified the information in the articles was trustworthy. Users rated the articles as more helpful and data showed that user time spent on each page trended upward.
Like any visual treatment, knowing when to incorporate it separates an okay experience from a great one. Analyzing which medium would be most effective on each topic was key for wikiHow. Motion where it makes sense has been a huge success. The data proved that motion visuals where it doesn't make was a waste of the readers time.
WikiHow continues grow as a brand and be recognized for its visual style direction after five years and 2 million+ custom images and 200,000+ articles (on the English site alone!).
With visuals on articles in 16 languages accessible in countries across the world, the impact is truly global. WikiHow continues to leverage their visual content to educate users, engage readers, and most importantly to "Create the world's most helpful instructions to empower everyone to learn how to do anything".